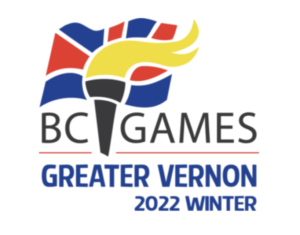 PRESS RELEASE: January 14th, 2022
Today the BC Games Society and the Greater Vernon 2022 BC Winter Games Society announced that the Greater Vernon 2022 BC Winter Games that were scheduled for February 24 to 27, 2022 will not take place this year.
Greater Vernon made every effort to stage these Games, however, the ongoing pandemic, coupled with external factors such as wildfires and floods in many parts of our province this past year, have made it impossible to stage a safe and memorable Games this winter.
Games organizers and stakeholders will explore options to see if the region can deliver this multi-sport event in the future, possibly in 2023.
Click here for the full release.
For more information about the BC Games Society, please visit www.bcgames.org.
Media Contact: