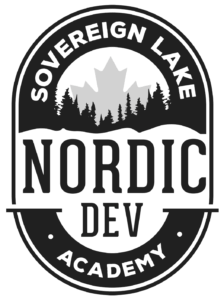 As we continue to grow and expand its programs, particularly in the High-Performance stream, SLNC has approved the hiring of a second full-time year-round position to accompany Jacqueline Akerman at Sovereign Lake Nordic Club in the Sovereign Lake Nordic Development Academy (SLNDA). With the announcement of our new national development training centre this week, we have expanded our capacity to better serve athletes across the country not only in cross country but in the sport of biathlon for high school and post-secondary athletes. We have 24 High School Athletes and 12 Post Secondary Athletes for the 2022-23 racing season, a sold-out program!
Please review the Job Description HERE.
Salary: $55-65K based on skillset + $2K Moving Bonus + Benefits Package
Start Date: July 1st, 2022.
Application Deadline: May 20, 2022.
Contact: Jacqueline Akerman with your resume and references at [email protected]