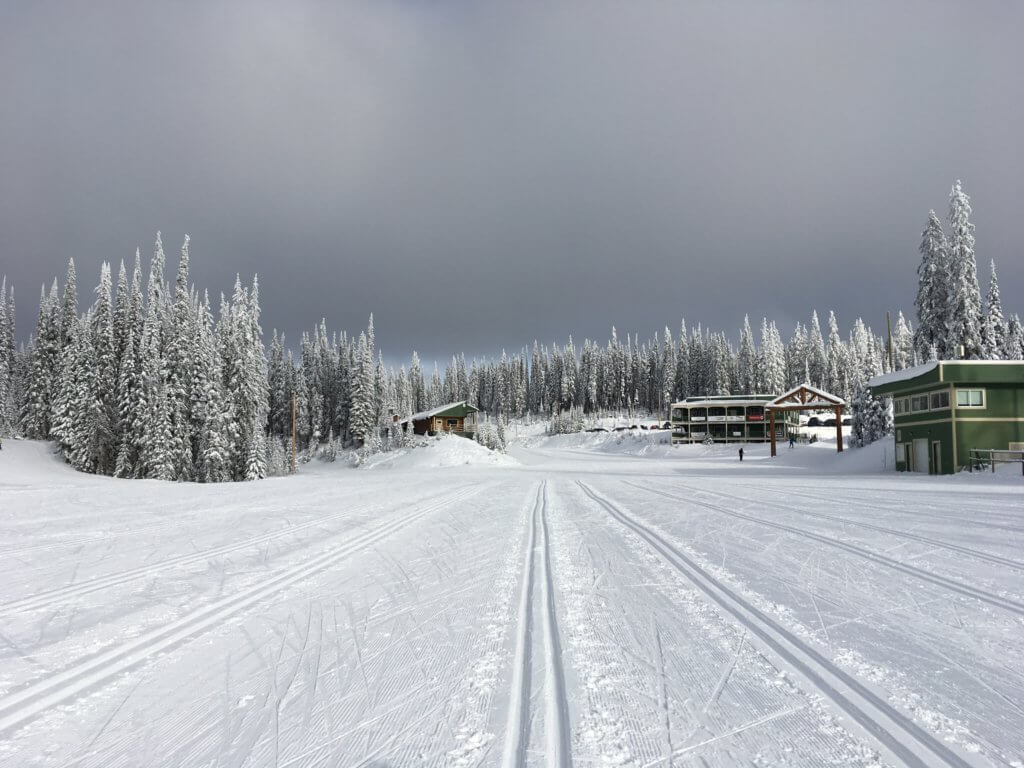 Sovereign Lake is busy with elite racers this week. Each weekday morning, more than a hundred of the best skiers in North America are here training for this weekend's racing. Each weekday at around 11am, they all leave to rest and recover.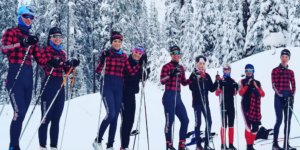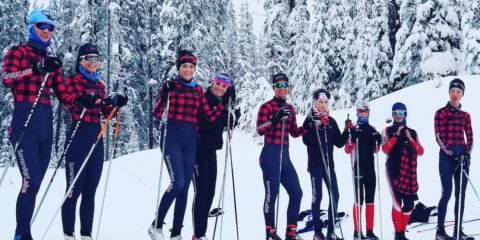 All of the top skiers in North America are here for a combined NorAm and SuperTour race weekend. Come out on Saturday to see the sprints and Sunday for the distance races, and then go out for your own ski.
The stadium, dog trails, World Cup, Passmore, and Aberdeen will be closed both Saturday and Sunday for the races. That leaves about 30km of ski trails and all the snowshoe trails for non-racers.