Go to the Zone 4 2018-19 Registration Page HERE
Children in our Sovereign Lake Youth Programs have access to our rental equipment at a reduced annual and daily rate. Our rentals are very competitively priced to help keep our programs affordable for families.
$50.00* / annually (all skis stay on site after each session)
$5.00 / day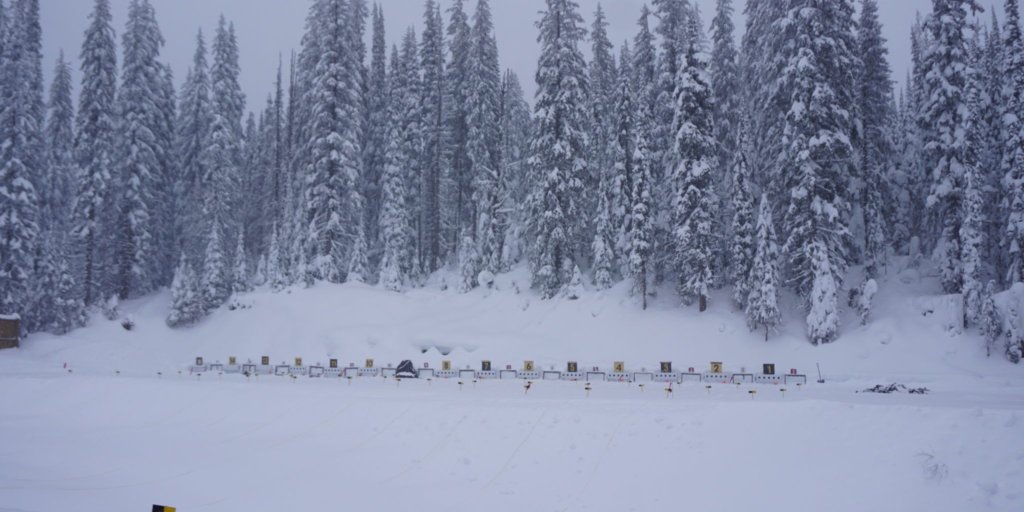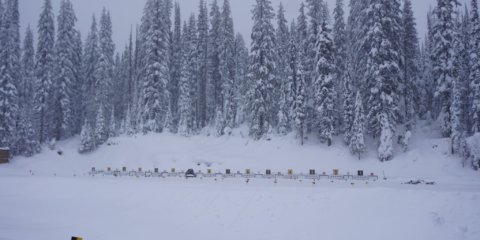 Biathlon Range Use
The Sovereign Lake Nordic Centre website was designed and developed by Julien Locke, a member of the Canadian National Ski Team.
Site Photography credits:
Maloja
Frances Weeks
Tom Siefert
Jeff Bassett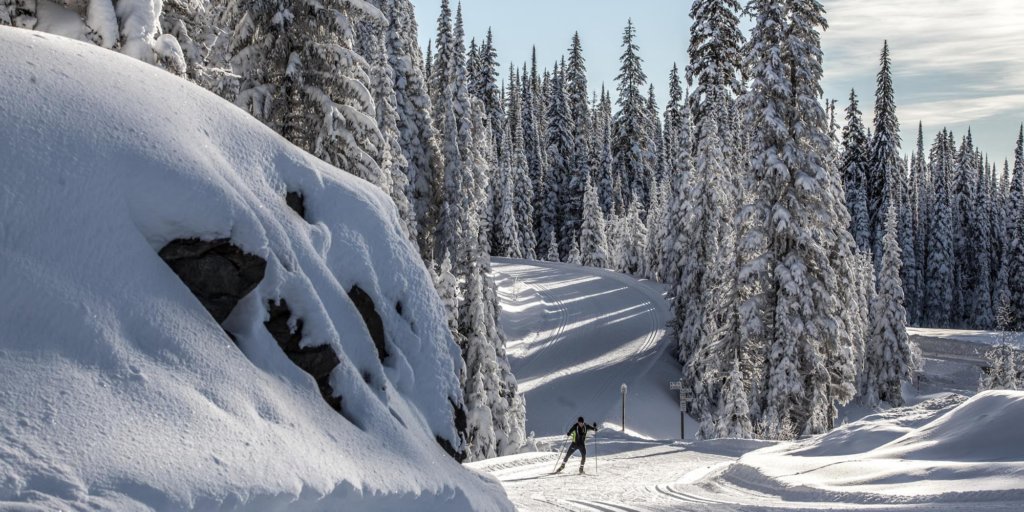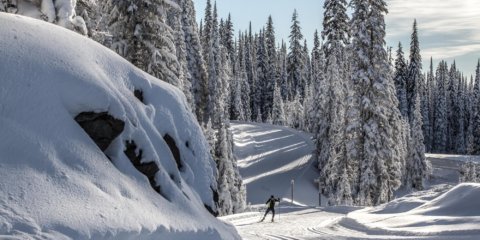 Tickets and Passes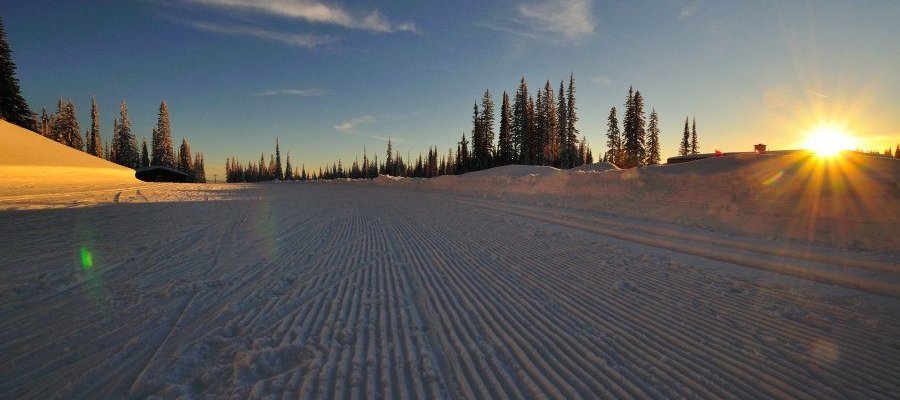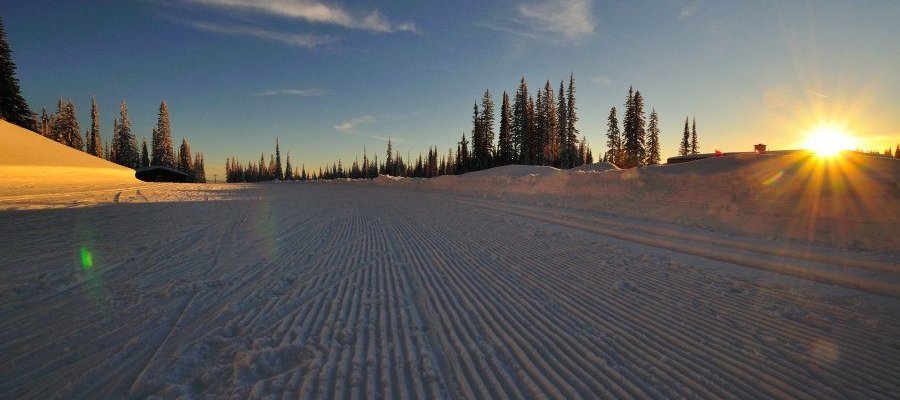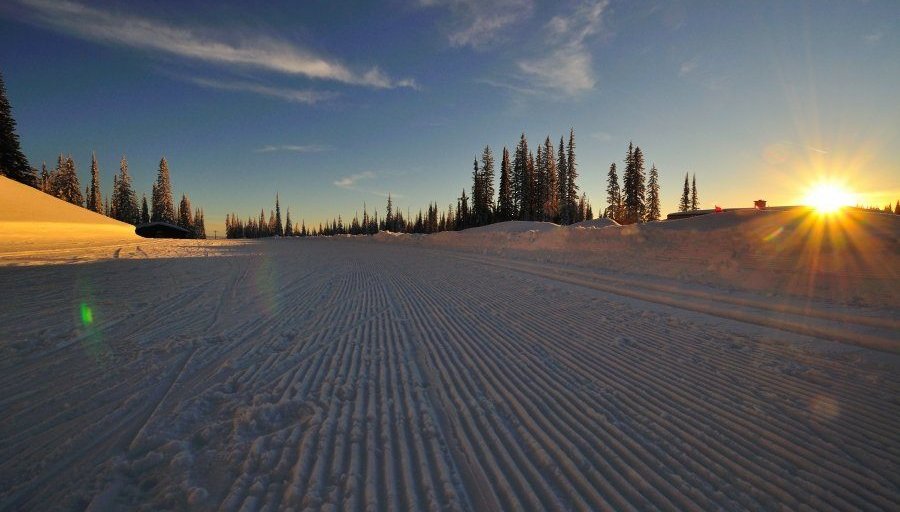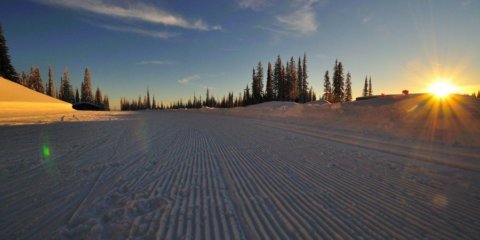 Programs Committee
Stay tuned for more information regarding our new and improved Programs Committee who are working to make our Youth Programs the best they can be!
Sovereign Lake Nordic Club
Box 1231, 250 Sovereign Lake Rd.
Vernon, BC V1T 6N6
Office: (250) 558-3036 Press '203' for general enquiries
Toll Free: 1-877-768-5253
Fax: (250) 558-3076
Snow Phone: (250) 260-5335
Email: [email protected]
Directions

Sovereign Lake Nordic Club is located 22km east of the City of Vernon, BC up SilverStar Road. Just 2km west of SilverStar Mountain Resort. Signage is located on Hwy 6 as well as on Hwy 97 directing you towards both SLNC and SilverStar.
B.C. Parks Okanagan Regional Office
102 Industrial Place
Penticton, BC V2A 7C8
Office General: (250) 490-8200
Direct: (250) 490-2293
Toll Free: 1 800-663-7867 through Enquiry BC
Area Supervisor: Kevin Wilson [email protected]