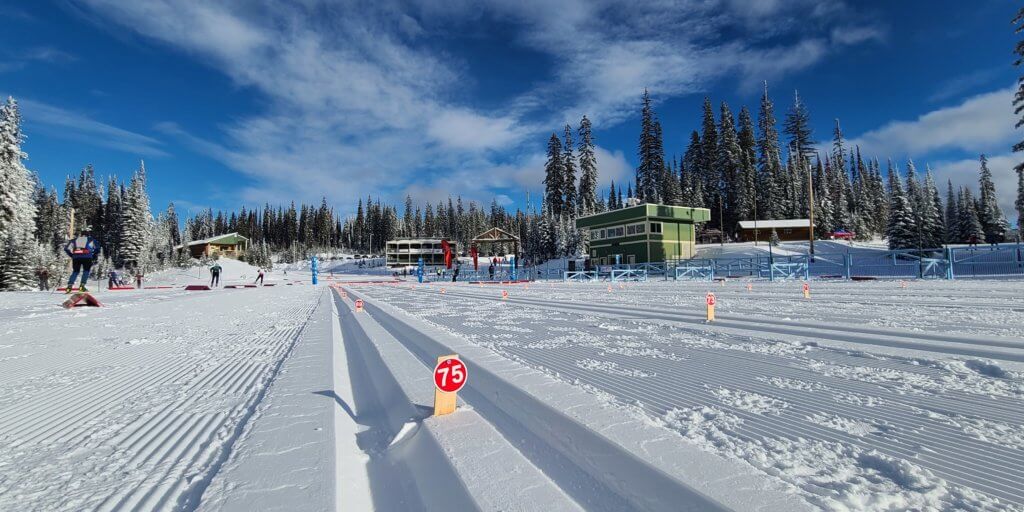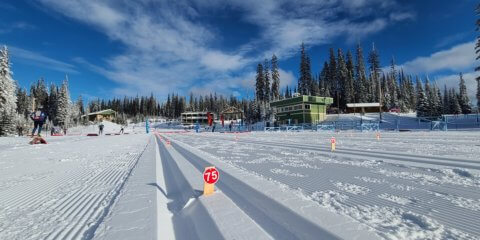 BC Winter Games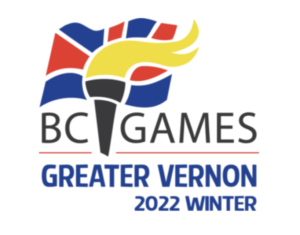 Sovereign Lake Nordic Club is proud to play host to the Cross Country and Biathlon Competitions for the upcoming BC Winter Games, taking place from March 23rd to March 26th. 
The BC Games Society strives to inspire exceptional experiences by creating a positive, respectful, inclusive, and accessible environment.
The BC Games Society believes that everyone associated with the Games and Team BC:
Participants have the right to participate in an environment that is supportive, positive, respectful, accessible, and that contributes to exceptional experiences
Participants have the responsibility to contribute in a positive way to the experiences of everyone involved in the Games and Team BC.
We are excited to open our facilities to participants, officials and guests from across the province. Visitors who wish to ski while watching events can purchase tickets online HERE.
Find event photos here:

Cross Country Events
Biathlon Events
2023 Cross Country Events Race Notice (Updated March 7)
Course Maps
Friday, March 24th: CLASSIC INDIVIDUAL START   
Saturday, March 25th: FREE TECHNIQUE INDIVIDUAL SPRINT
Sunday, March 26th: MIXED 4 X 2KM RELAY MASS START
2023 Biathlon Events Race Notice
Course Maps
Friday, March 24th: SPRINT COMPETITION   
Friday, March 24th: 2-PERSON TEAM RELAY COMPETITION 
Saturday, March 25th: PURSUIT COMPETITION   
Saturday, March 25th: MIXED RELAY COMPETITION
Event Schedule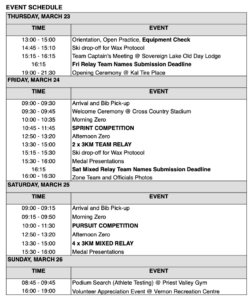 Event Navigation